Merci bcp a
saskia
qui m'a décerné un award!!!!!!!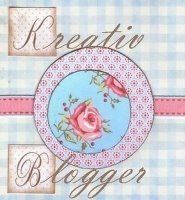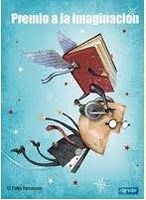 1. Dites «merci» à la personne qui vous a donné ce prix. / Say "thank you" to the personn who gave this award
2. Donner un lien vers votre blog à partir de qui vous avez obtenu ce prix. / Give a link to your blog from who you got this award.
3. Place les images de la sentence dans votre blog. / Place the pictures of the award in your blog
4. Donner ce prix à 10 autres blogs. / Give this award to another 10 blogs
5. Ajoutez des liens vers eux. / Add links to them
6. Envoyez vos commentaires sur les candidats à tous les blogs que vous avez choisi. / Send comments about the nominees to all blogs that you chose
voici les filles a qui je le decerne a mon tour
Marilou
: elle débute...et pourtant ses pages sont déjà magnifiques
Aurélie
&
Digiscrapange
: deux de mes "chefs" ct parce que c'est un plaisir de scrapper avec leurs kits magnifiques
Mystique design
: son travail est hors du comment...j'adore
lily design
: même choses de kits irréels du travail de toute beauté
scoobidoo
: j'ai scrappé avec plusieurs de ses kits et les reprend toujours avec plaisir pour de nouvelles pages
Virjul
: Ses pages me coupent le souffle a chaque fois!
maman de léna
: elle a le don de créer des pages si différentes mais tellement magnifique a chaque fois
shadelia
: Je ne sais pas comment elle fait mais on dirait qu'elle utilise tous les éléments du kit sans pour autant que ses pages paraissent chargées...un travail d'orfèvre
Melany
: une créatrice de talent et des pages avec toujours bcp de goût!